He visited Heaven for 1 hour and 45 minutes. Come join us this Sunday to hear Guest Speaker Dean Braxton share his testimony.
This Sunday, Sept.24 at 6pm, Click Image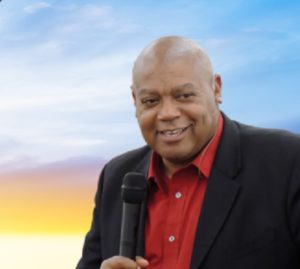 Will be speaking at the Victory Center Church, Sunday September 24,2017. We are pleased to announce that Dean Braxton will be with us to share his personal testimony of how he died for one hour and forty five minutes, and came back to life totally whole with no brain damage. When he died he was transported to Heaven where he saw Jesus and his family member. He answers questions about how it looks and feels to be in Heaven. He has been on CBN, 700 Club with Pat Robertson, Jewish Voice with Jonathan Bernis, and on It's Supernatural with Sid Roth. Meeting will be held in the Lake Champlain Conference Room at the Hilton Burlington, on 60 Battery Street, Burlington,Vermont Read More ...